Congratulations Ithlidin!! So can't wait for that head of yours to grow.
I very much enjoy reading every post, especially your more enthusiastic ones!!
Doubt I can do it as well as you ... but here goes!!
I
THI
LD
IN
!!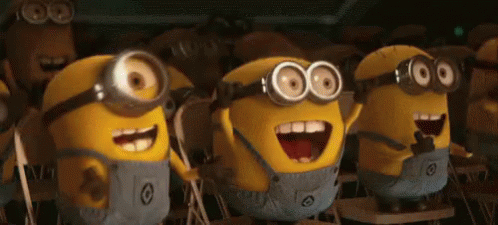 So looking forward to reading the next 3000 posts.