This giveaway is open to
all members
. The prize is any mini epic, excluding the Balrog, or 'smaller hobbit hole' shipped to you via Weta. All "Weta expenses" will be paid by me. Any expenses required when you receive your mini epic, are for you to pay.
To enter into this contest you need to
answer all
the following questions, and
get at least half
of them
right
.
All answers must be
PMed to me
. Any answers posted to the thread will be deleted and you will be disqualified from this giveaway.
Giveaway ends Feb. 19, 2019, 14:00 (2:00 pm) MST
1. Who was the 1000
th
member to be registered onto this forum?
.....
hbw60 -- who has not been on since they registered.
2. Who was the 100
th
member to be registered onto this forum? They have been on the forum in the past week.
......
Dreamspheres
Member #100
3. Who are the 6 members have been voted into the Hall of Flame so for?
.......
Stig, Minuialwen, Scriff, Eti, Idril, Ithildin ... we will soon be finding out who else gets to join this most prestigious Hall
4. What new category was added to this year's Flamie awards?
.......
Quote of the year.
5. How do you go from seeing 'Member' under your avatar to seeing 'Flamer' under your avatar?
.......
post 100 times
6. What do you need to do to get 'Senior Member' under your avatar?
.......
Post 3000 times
7. What is the maximum height your signature should be in pixels?
.......
It should be a maximum of 120 pixels high, those that stated 112 x 60 (width x height) that is for avatars.
As many of you know there is a "Red Carpet" event prior to the awards being handed out. If you would like two entries into the giveaway, send in a 'you created' "Red Carpet" picture with your answers (do not use one already posted on the forum from past years). You can use any member's avatar, that has posted on the forum in 2018. You must include the forum name of the member with the picture.
Examples from past years:
Elessar; 2015: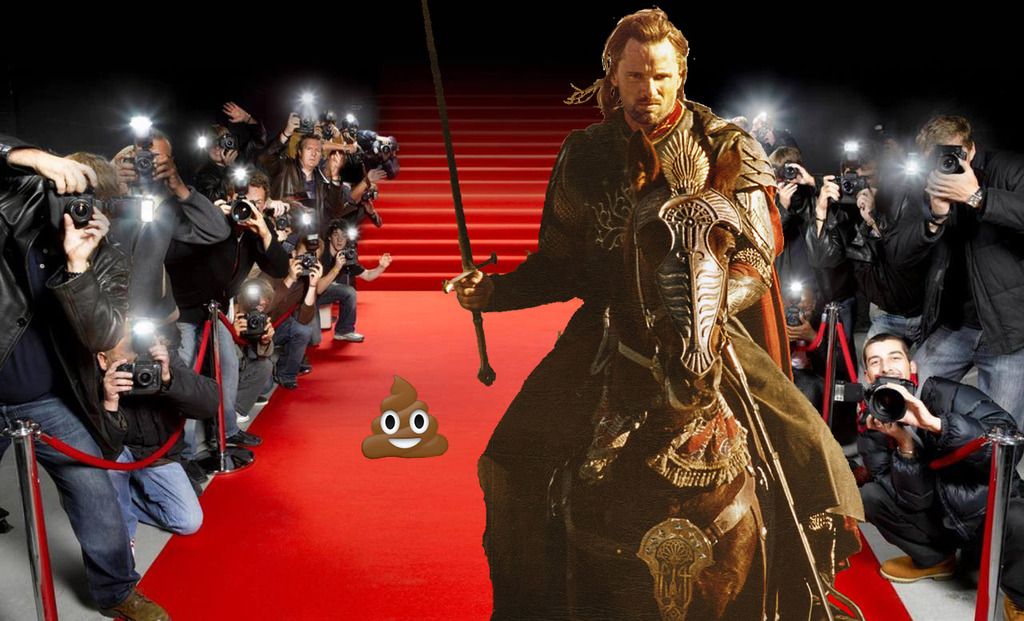 Annabel; 2015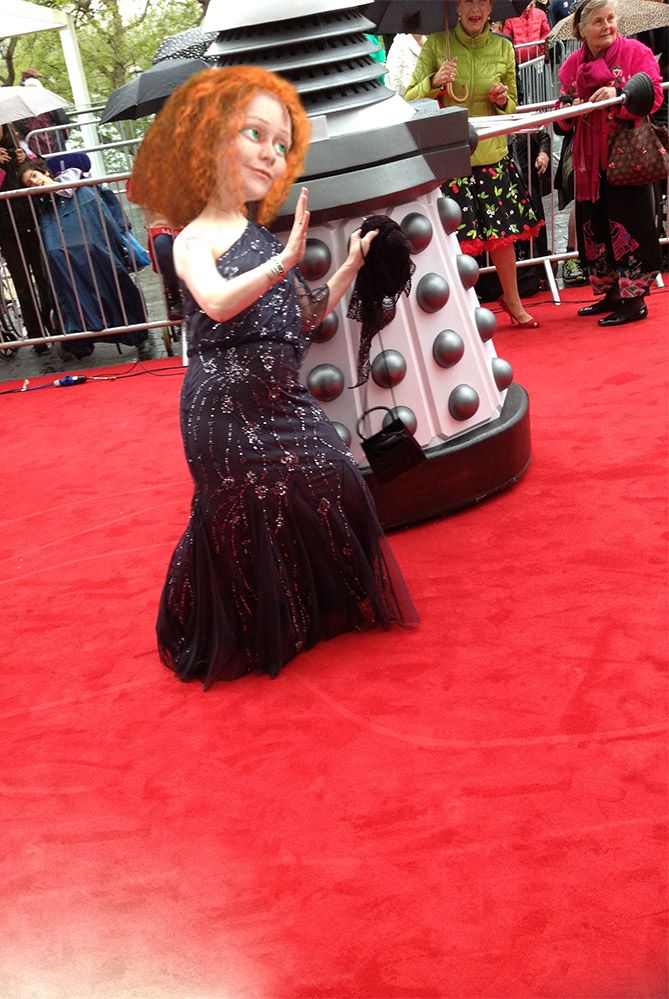 Exploding Horizon; 2016
Sirjump; 2016
Best of luck to all that enter.