Hey guys.
I hope everyone and their families are both physically and mentally well during this most difficult time for us all.
Like most of us i have had plenty of time at home to find things to do.
One of the best ways for me to relax is to turn the tele on, hit up the tube and watch some of the amazing cinematographers, film makers, photographers that i follow.
Pretty much my favourite thing on YouTube is to watch this beautiful world of ours captured so amazingly well accompanied by some uplifting, emotional music.
Whether it be a Timelapse, drone footage or a hand held there are some pretty amazing individuals sharing their talents.
I know we have some members that also have a similar interest so i thought i would start up a thread.
So i suggest turn the TV on at either 4K, UHD or Full HD, music up loud and sit back, feet up, drink in hand and give yourself some time to relax. Enjoy!
I thought i would start off with a guy that i have followed for about 5 years. Although he hasn't uploaded a great deal he always produces amazing quality.
This first clip has been both filmed and edited so awesomely and i thought with the current situation we are all in it is quite appropriate.......The Storm will pass.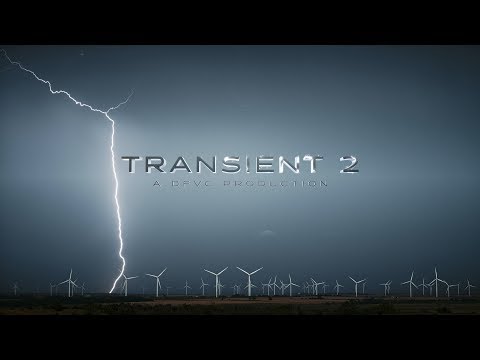 This next clip is my favourite at the moment and is what we all need to do in this moment. Some of the shots are just breathtaking........relax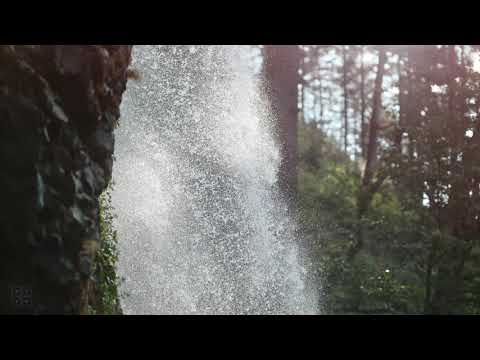 I'll try and post regularly and mostly with clips representing where our Flamers are from with these 2 both being filmed in The States.